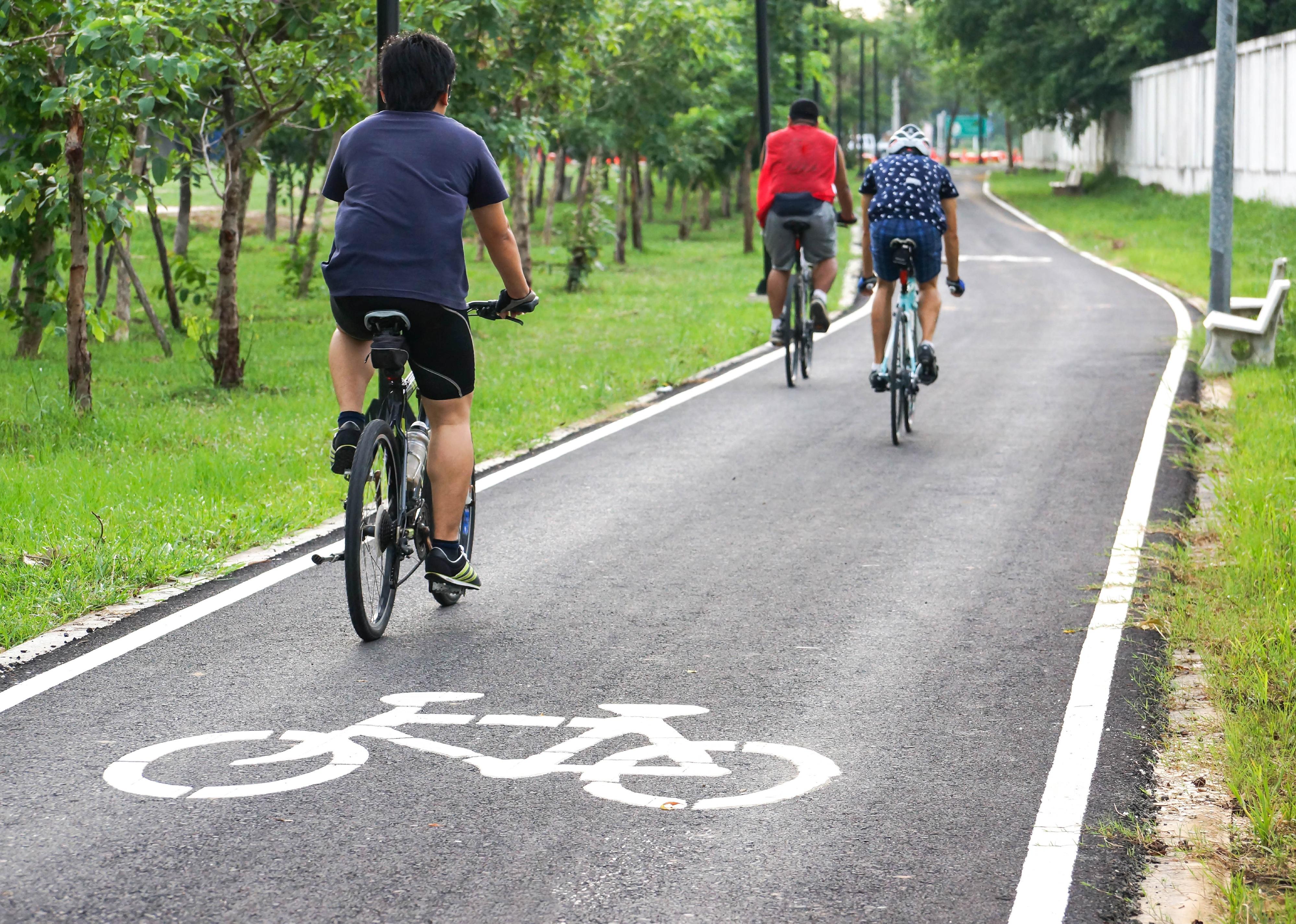 Velotric compiled a list of some of the most common types of bike lanes in the U.S. and sorted them by how much separation and protection they provide from vehicles.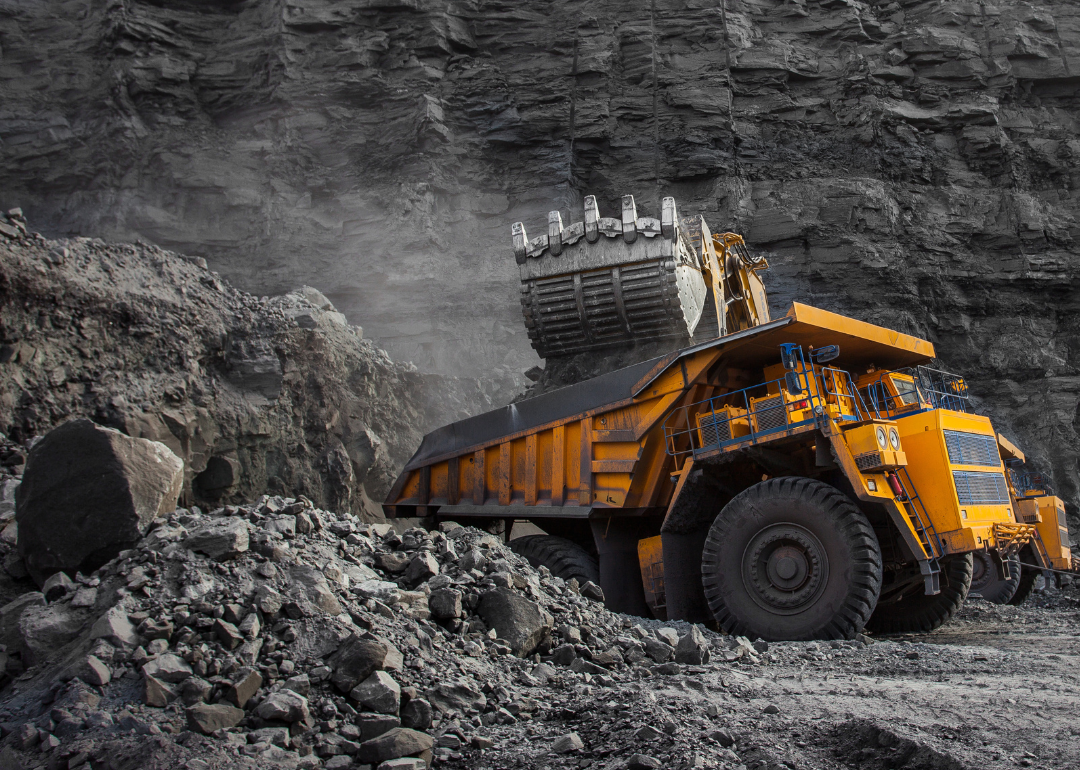 Rocket Solar analyzed data from the National Renewable Energy Laboratory to see how greenhouse gas emissions differ among energy sources throughout their life cycle.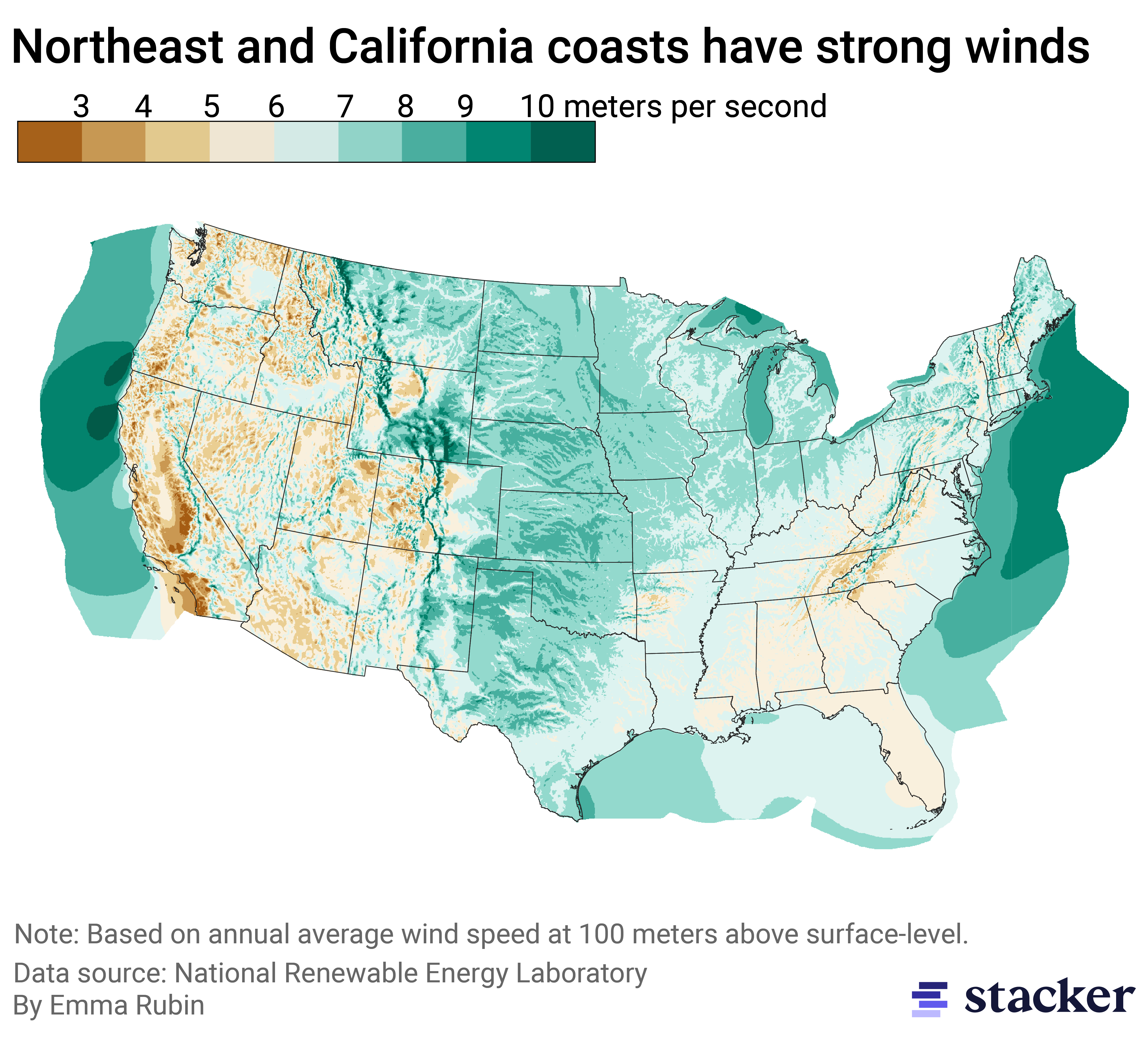 Offshore wind energy represents a fraction of U.S. electricity generation. That could soon change.